EL VOLCAN - Reprise (instrumental)
All original music and arrangements by Nicola Marcello D'Amico



When my CD was almost finished, I decided it would be great to have a reprise of El Volcan as an instrumental. We used the original basic track and added some new parts and three solos. The soloists are Bob Bennett on trumpet, Paul Carman on tenor and myself on flute. I think the solos are red hot and I want to give special thanks to Bob and Paul for the great energy.





CONTRIBUTING ARTISTS ON THIS TRACK:
Nick D'Amico, Piano & all keyboards, marimba, flute, percussion, vocals
Robert Bennett, trumpet
Diane Burt, vocals
Paul Carman, tenor sax
Alan Corretti, clarinet & alto sax
Andrea Della Santina, percussion
Tusi Fetuso, percussion
George Foster, tenor trombone
Stuart Gatz, electric guitar
David Hitchings, drums
Phil Marcellino, bass trombone, baritone
Alejandro Mendosa, trumpet
Umberto Ortiz, electric bass
Floyd Wright, baritone sax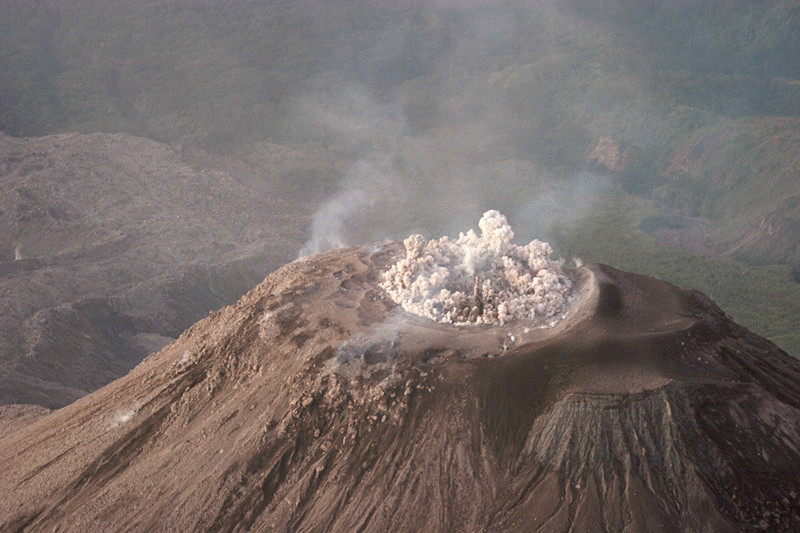 Arranged and Produced by Nicola Marcello D'Amico
Chief Engineer: Howard Weiss



2009 DAMICO MUSIC (ASCAP)
ALL RIGHTS RESERVED